A lot of men are looking for an ideal wife abroad. Ukraine is rich in beautiful family-oriented women of different age. Though regardless of how old is a man he often prefers a woman much younger than he is. When an adult male of 40 is looking for a Ukrainian girl of 20, it won't surprise anyone today. But what can you offer a woman half your age and what does she expect of such mismatching? The young girl is full of energy and breathtaking ideas of her future. More likely she wants to have something extraordinary in her life, hopeful prospects, interesting contacts, travelling all over the world, and riveting experience. That is why leaving for a foreign country is a real chance for her to move closer to her dreams. Besides, in this way she can lose touch with her parents or relatives and grow into womanhood. Are you sure that your new girlfriend likes you and not your citizenship? Indeed there is nothing bad in her desire to change permanent residence and to relocate if only you will be happy with a woman half your age. Just imagine, you will have to take responsibility of her and who knows how she will behave. Due to her age she can appear to suffer from emotionally unstable personality disorder. During intercourse in correspondence and several meetings you hardly can learn her true nature and predict her reaction in different situations in real life. Her relatives and friends will be far away and could not help you in any case. Who can guarantee that she will not come to a new place, settle there and want a divorce? Still if you are sure of the woman of your choice, then we are going to say some words in support of mismatching.
Related Articles:
Learn before marriage how women in Ukraine spend money
What is the difference between you and women in Ukraine which you meet online?
How should you flirt with women from Ukraine dating online with them?
Researchers insist that older men of 50 years old plus who live with younger wives are healthier, more cheerful and optimistic. This effect is possible due to a positive psychological and social influence on him on the part of his wife. There are even statistics stating that if the difference between marriage partners is about ten years, the risk of premature death is reduced by 11 percent. Perhaps this happens because such males have fewer social contacts and get a chance for the second life with a community-minded wife. If truth be told, the marriage raises the lifetime of both women and men compared with those who are single.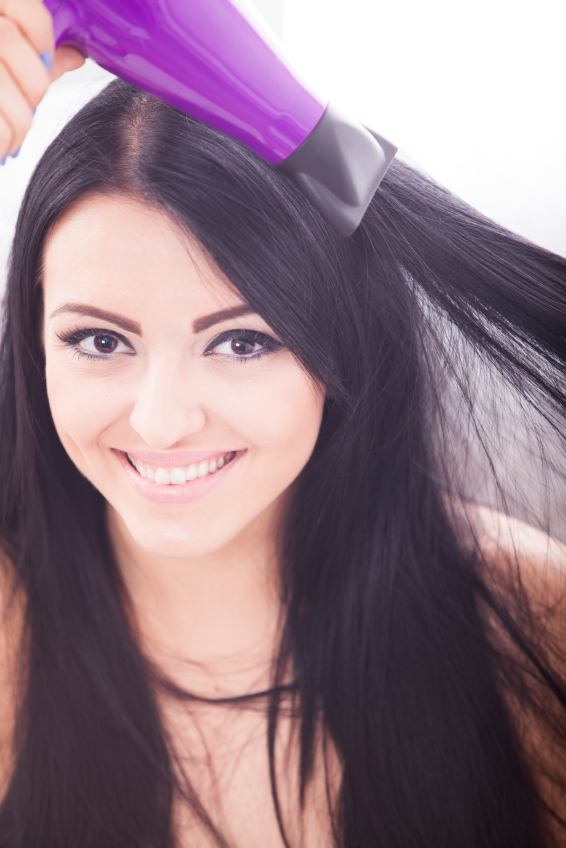 Though, a longer life does not mean a happy life. That is why again you should think this variant over. Why are you looking for too young woman? Perhaps you can find more common interests with a wife just 3 or 5 years younger. It is very important to feel every moment together, to be able to listen to each other and understand the grounds everyone has. You can lead a healthy lifestyle together instead of making efforts to follow your childish wife.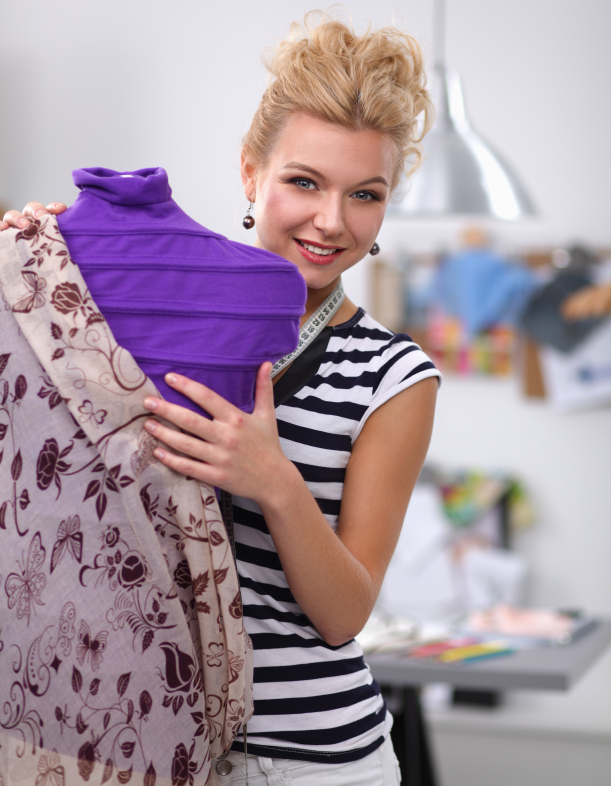 To summarize we can say that to love all ages yield surrender and if a good woman come along, who has reasons to leave her family behind and go to a foreign country with a man she falls in love with, that man should marry her without counting the years. If your heart is sure that a foreign passport is not her target and you are happy together feeling as soul mates, why should you resist temptation? In order to reduce the risk of scam you'd better use a reputable dating websites, where the safety is guaranteed and you can receive access to the database with candidates who are really interested in long relations.
Previous Article | Next Article