Do you know the trickiest subject between man and woman than money? Probably you do, but still it is a delicate issue. The point is that in the western world people usually do not assume wealth as something out of the order because the living standards are rather high there. By comparison Ukrainian women consider wealth as a target, which must be achieved and that is why they pay attention to financial sufficiency of a partner even looking for a gallant man with a genial character. Of course nowadays in Ukraine there are a lot of rich women or independent in some way, but the chances are rather high that at the back of their mind they will think of special privileges or material success they would have with a husband. They work a lot to win and seek advancement to a higher grade. Most of them expect to live better than they do and it is quite a natural desire, isn't it? The man should provide for his family, create favorable conditions of life for his wife making her feel pleased and then she will energize her husband, endue him with force.
So, unfortunately more often it can be a turn off if a man is not able to manage his money. It goes without saying that we do not speak about buying love with silver. Besides, you should not be confused by the above, because the relevant level of prosperity means different things to different people. Some people dream about becoming a millionaire and others will be satisfied with a sustainable wealth status. Anyway be ready that Ukrainian women will watch your attitude towards material issues judging you on how and what you spend your money on.
You can meet another kind of women who do not insist on man being rich, but they want a husband to spend wisely and have not terrible credits or bad debts. Of course, a potential life partner should avoid a mess in his finances and is expected not to lie about his money. The financial literacy of a man is always welcomed, which is not to be confused with greediness. So, you'd better be successful in making decent money, have savings and be able to spend them wisely and gladly. Perhaps a woman will not interfere directly in a man's affairs and will not try to control over them, she may say that it is not her business how he spends his money, but still she will watch if he lives within his means and make a conclusion. Even if she prefers keeping the finances in a family separate, the financial side of life together will have a great influence on the relationships.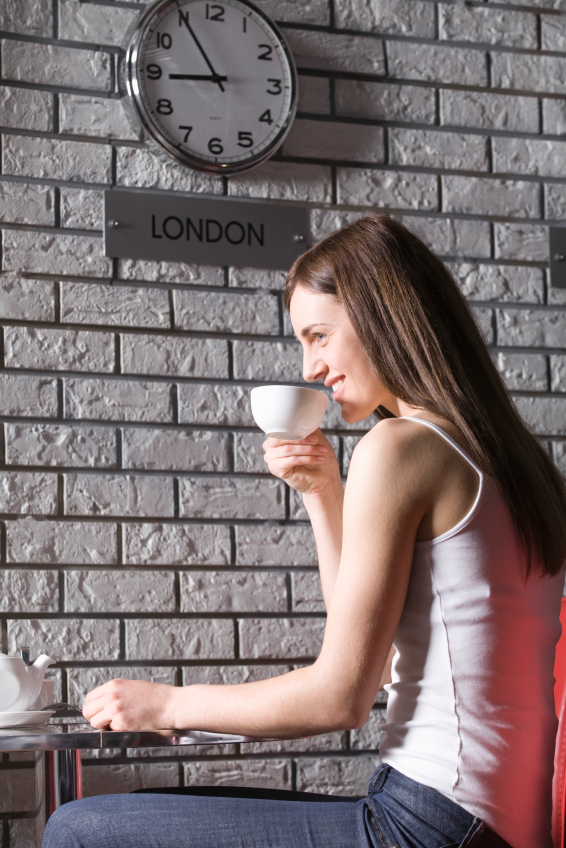 After knowing each other well enough communicating online or even dating several times, you should try to discuss the way you will pay the common bills and do the housekeeping. You can offer splitting the duties, but it is high probability that you fail to meet with approval. The Ukrainian women are brought up with the idea when a husband keeps a family and a wife looks after a man and children making their home comfortable, clean and warm. In modern Ukrainian society this patriarchal structure has been changed recently but still such a pattern exists.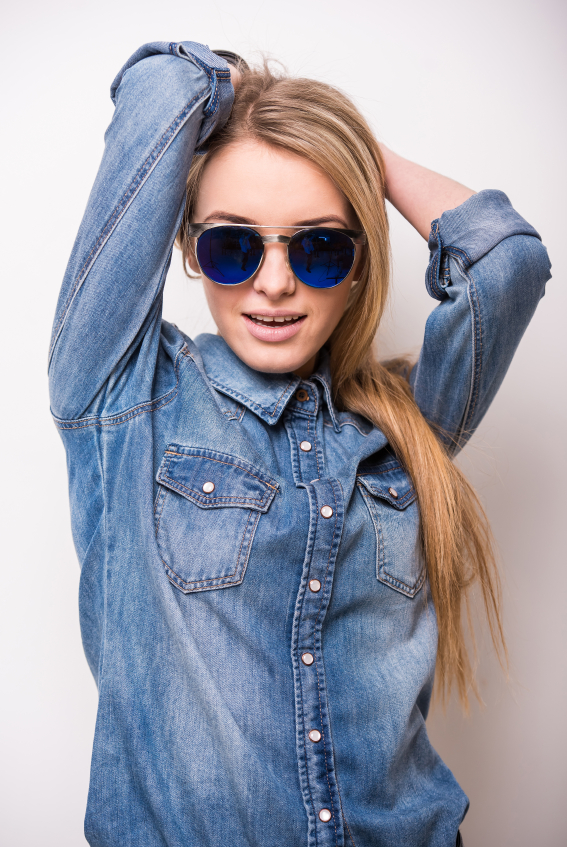 Anyway ladies consider a long-term relationship with a man that is why whether he has his own wealth definitely matters. Moreover they want to have the same financial goals with a husband with probable contribution from her part. Well, we have made our best to be true-to-life within this article. You should mind that women in Ukraine are different and we just give some general hints here. Do not hurry with this subject and do not try to exaggerate your fortune but show your attitude towards financial issues, your way of managing your money. Why not?
Previous Article | Next Article