This is rather about rules of etiquette and not only about the national peculiarities. Of course, there are slight differences in the relevant requirements in different countries. Thus, in public Ukrainians prefer being a little bit rigid avoiding attracting attention to their actions. This feature particularly topical in small towns or villages where the world is so small and you meet acquaintances every step of the way. In public places it is common to speak quietly so much the more in the presence of strangers. Those who are loud usually are taken as ill-mannered and cause irritation. You should agree it is not only in Ukraine. Though, sometimes it is customary demonstrate negative emotions in public. You can see adverse attitude towards a person in certain situations, for example in traffic jam, but it is not welcomed by genteel people. In general, Ukrainians are very friendly and personable.
Taking into account the current changes in political environment in the country, you should avoid being involved in political disputes in public when you have a date. The history of this state is not simple, that is why you should be careful discussing the versions of the past and present of Ukraine as well as getting into argument on ideological issues in particular with a stranger. If you have to talk to strangers, be brief and ask your woman's opinion upon the discussed issue. Once again keep in mind that people next to you hardly want to hear what you are talking about with your partner, laugh quietly and do not allow express your emotions and feelings towards your lady in public too obvious.
Related Articles:
Questions you should avoid to ask when dating with women in Ukraine online
Why women in Ukraine can be in difficulties with finding a husband?
How to spend a day when you meet with women from Ukraine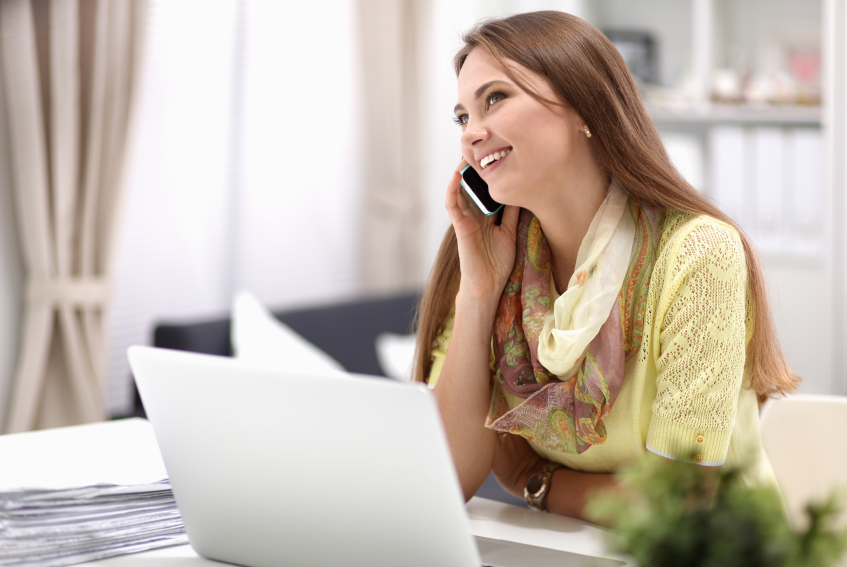 Considering the above rules and others you may feel more comfortable in a foreign country dating with your bride-to-be. If you do not mind, we would like mention some more points. Let's start with your appearance and clothes. Being in Ukraine in public with a woman you should dress according to your age and appropriate for a place that you are going in. Whether you are walking in a park or having dinner in the fancy restaurant - these are two totally different things as people in Odessa (Ukrainian town) say. If you are not sure of your image and hesitate to ask your lady for a help, remember that a casual chick is always in fashion. If you are eating in a public place, your table manners are expected to be at a high level. Being confident, simple and using utensils properly and relaxed is the right decision for such occasions. When you are in public transport, do offer you lady to sit. Entering an elevator in a multi-storey block, do not forget to let your girl-friend to enter it first. Be patient if there are some odd and uncertain situations, show the respect to people around you, but make sure that your acts are not to the disadvantage of you lady.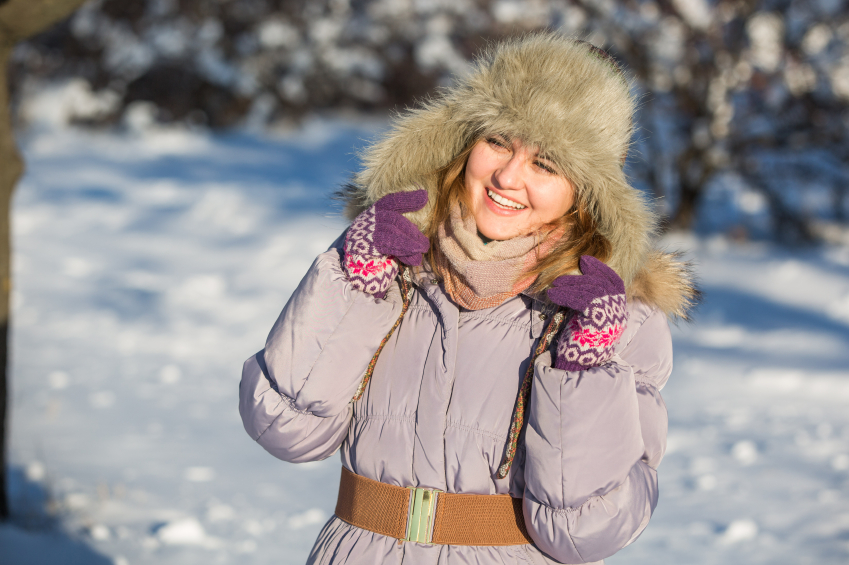 So you can see that in all public places decency and attention to your partner is very important. Adhering to the established rules you will make a good impression, but being polite should not be your efforts made on the occasion but rather your learned behavior applied in everyday life.
Previous Article | Next Article