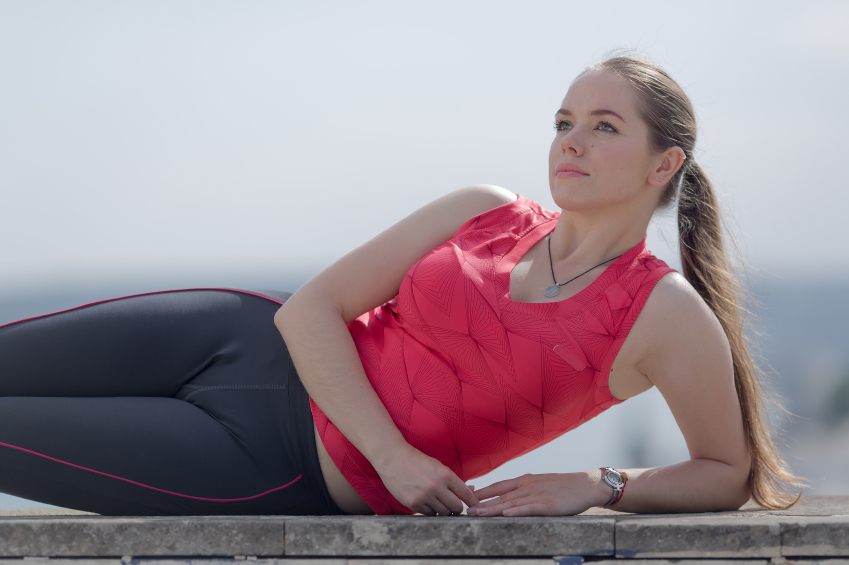 That is common enough to panic when you communicate with a new person even if you do it through the Internet. Of course when you do not meet face to face with your conversation partner, it is easier to stay in control but when it is referred to dating, under such circumstances the task is complicated by the fact that you need to pay a good impression and build up a serious relationship with a woman. Here there can be enough reasons for a panic attack.
Don't you understand what panic means? Remember those awkward situations when you behave like a fool and your reactions on the partner behavior are just opposed to your desire. You cannot pull yourself together giving inappropriate answers and such and such. This delicate emotional state is known as panic. In addition at that moment you can envision a disturbing prospect finding no way out and that makes you to act in a strange manner. Moreover you feel that you must do something very important right now to get new experience and change an undesired situation completely and as a result you show a lack of judgment and make mistakes.
Unfortunately almost any relationship bears the marks of a panic. You want to get rid of loneliness and start with a new promising bond; you are trying to understand your partner, to please her, to be preferred by her. You hope for a chance because you deserve it, you can love and care, but still the failure can happen. Do not take it personally just because the people are different and you are looking for your soul mate and it usually takes time to achieve the target.
Remember that your lady can feel the same. Mind it if you notice some strange reactions on her part and do your best to help her to cope with it. In order to be helpful you should know the reasons that can cause her awkwardness. You can make your lady feel comfortable making compliments, telling her funny stories, show her you sense of humor but do it very carefully lest you make worse. Let's consider some reasons, which can lead to tension. One of areas being kept quiet carefully is family matters. Everybody has his own skeleton in the cupboard. It goes without saying that the parents, relatives and friends are of the utmost importance in our life. When you decide to marry a Ukrainian woman, you are expected to accept all people of her environment with respect, but perhaps she is nervous about it. She does not know how you will take the traditions existing in her family or how you will think of some possible problems in it. You must ask questions about your partner life and her childhood but if you see there is no desire to continue this subject, avoid pressing and be tactful and patient.
Related Articles:
Feminine mystique of women in Ukraine
Why a foreigner is to date online with women from Ukraine?
Find out more about attitudes toward money of women from Ukraine
Another complicated subject is religious issues and tradition. Ukrainian women are not specifically religious, but still they believe in God and can go to church. Here the most people are orthodox Christians. Just keep it in mind when discussing religious values. Be careful about your own ideas and find out the details of cultural traditions of Ukraine beforehand.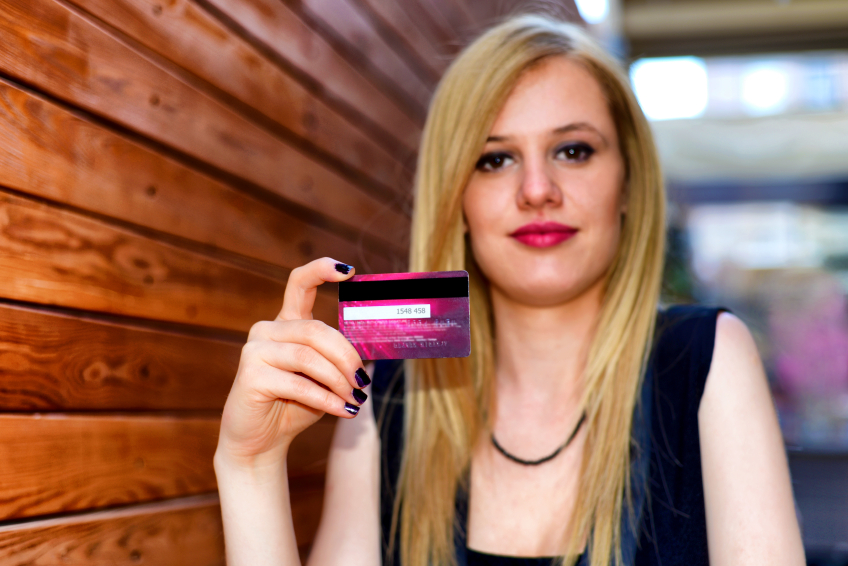 And the third important moment that should be mentioned is your moves when you build your relations. Your partner can prefer to keep dating etiquette that is why you'd better avoid premature advances. Show respect for her boundaries. If you want to have a long, healthy relationship, you should study your partner without speeding things up. You cannot demand her to behave as you suppose it to be convenient for you. Dating is a work even if it is performed online. You have the options of the website to find out if she is a perfect fit for you. Ensure that you know what you want from a relationship and do not allow your panic or panic of your partner to ruin your common future.
Previous Article | Next Article